Kitāb al-Ṣalāt
February 16, 2009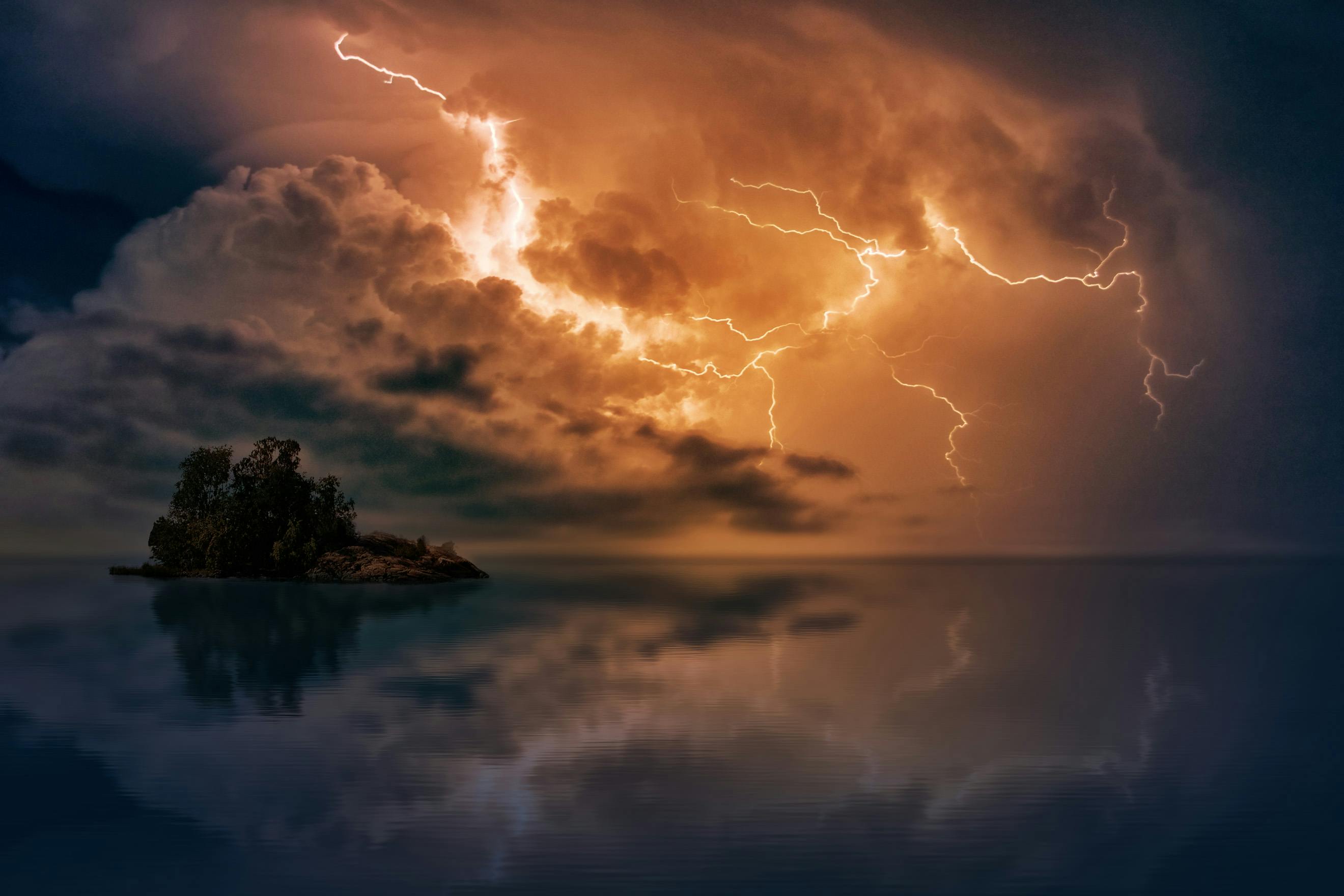 As-salāmu ʿalaykum wa raḥmatullāhi wa barakātuh,
May Allāh reward all of you with good from any angle it come from…
Alhumdililah we know many students have shown an interest in enrolling in the second part of the intensive course of fiqh, "The book of Ṣalāh".
Unfortunately due to some unpredicted consistences we are enable to start the class on the 21st of February inshaAllāh as planned. There fore we have postponed the class to late February or early March inshaAllāh.
We sincerely apologize for the inconvenience. Hopefully this will give you some more time to prepare for the course, bi-idhnillahi taʿalá. Barukaallah fīkum to students that have filled the registration forms and send them back to us.
For these students that are planning to register for the course we strongly recommend them to fill the form and send them back to us, as soon as possible so that we can print the proper amount of material need.
O you believers do not let the fees be a barrier between you and knowledge of our dīn.
Knowledge is better than wealth – knowledge Is a protection for you whereas It Is you that has to protect wealth. Zakāt of knowledge Is action whereas spending decreases wealth, and love of the scholar is dīn.Knowledge brings about obedience for the scholar In his lifetime and good repute after his death whereas the benefit of wealth ceases when It passes away. The hoarders of wealth have died while they are alive, whereas the scholars remain for as long as time remains – their persons are lost but their examples are there In the hearts.
Bārak Allāhu fīkum.
---