New Course: The Book of Prayer
March 06, 2009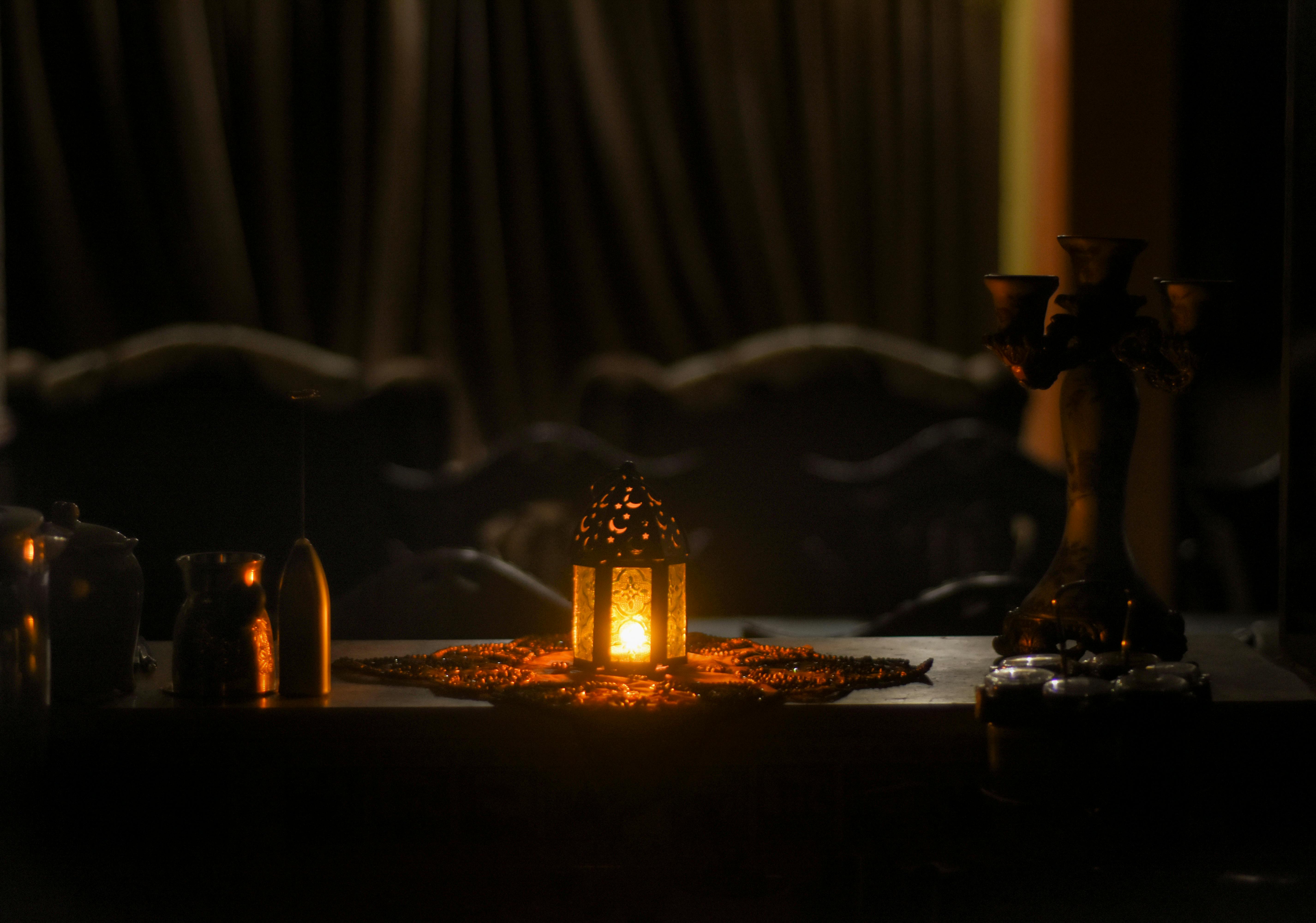 The Book of Prayer
Taught by: Shaykh Abū ʿAbd al-Raḥmān Muḥammad ʿAlī Graduate of the Islāmic University of Madīnah, Faculty of ḥadīth
Date & Time: Saturdays, beginning March 7th, 2009 4:00pm to 7:00pm
Location: 1st Class (March 7th) – 5050 Minto Building, Carleton University, Remaining Classes (next class will start on March 21st until end) – C 164, Loeb Building, Carleton University Ottawa, Ontario
The Loeb Building is labeled LA just off University Drive, near the top left-hand corner of the map)
Registration Fee: \$120
Download the registration form & rules (different versions), from the links below:
Fill-out the registration form, agree to the guidelines, print out hard-copies, sign them and bring them along with you on the first day of the course (Saturday, March 1st) with the registration fee (cash only).
Also, complete the electronic version of the registration form now and email it to the following email address: [email protected]
Please be sure to put the above email address in your safe senders/safe mailing lists to avoid junk mail filters.
Barākallahu fīkum wa jazakumullahu khair.
May Allāh increase you all in beneficial knowledge and give you the success to implement that which you know.
---