Weekly Qurʾān Tajwīd/Memorization Class
October 19, 2014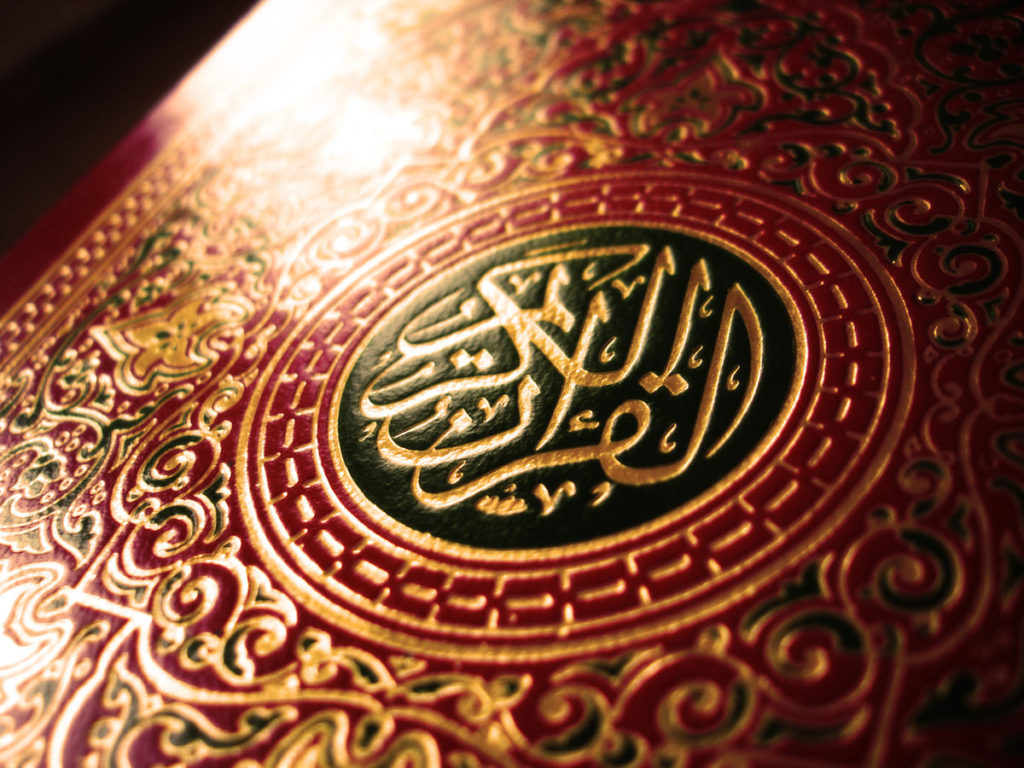 As-salāmu ʿalaykum wa Raḥmatullāhi wa Barakātuh,
This is to inform you that there will be a weekly Qurʾān TajwīḏMemorization class held every Sunday after fajr prayer at Muṣallá As-Ṣaḥāba, in-shāʾ-Allāh. The class will be taught by our brother Nacim and is for brothers only.
We ask that you come and benefit. Bārakallahu fīkum wa Jazākumullāhu khayr.
---